Nadine Romper and Reese Dress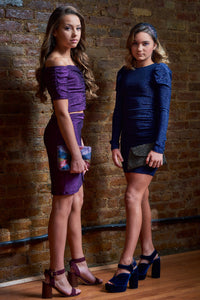 Gigi Ri dresses and skirt sets are perfect for holidays, homecoming dances, bat mitzvahs, sweet 16's, cotillions, winter formals and more!
Gigi Ri is size 8-16 tween and teen online store based out of Westchester, New York.
We specialize in high quality, unique and fashionable tween special occasion dresses, jumpsuits, rompers and two piece skirt sets.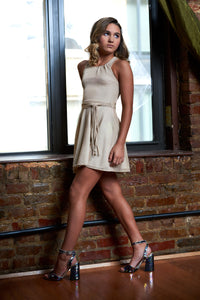 Unique and high quality teen/tween dresses on sale now! We are having a big sale on our first spring season dresses! Some style's are on sale for a limited time only! 
The Ariana Gold and Silver dress is perfect for holidays, school formals, homecoming dances, sweet 16's, bat mitzvah's and more!